Accelerating

Transformation
---
Connecting large businesses facing innovation challenges with ambitious SMEs that fast-track solutions
Join Now
It's an innovation

marketplace!
The Innovation Exchange is where businesses facing digital transformation challenges are connected with innovative solutions providers with the talent to help them achieve their ambitions.
Large corporates get access to Ireland's most talented solutions providers and to collaborations that accelerate digital transformation.
Scaling technology companies get an instant sales pipeline as well as access to key decision makers, market intelligence and the capability to sell to large corporates.
The Innovation Exchange

delivers
Why the


Innovation Exchange
The Innovation Exchange:


getting results
Join
The Innovation Exchange
Do you have an innovation challenge?
If you're an established business looking to increase your competitive advantage by innovating faster and more successfully in collaboration with SMEs we'd love to hear from you.
CONTACT US
Are you a technology innovator?
We're currently recruiting SMEs with a proven ability to deliver innovative technology and business solutions.
JOIN NOW
Our corporate partners

are looking to collaborate with
innovative solutions providers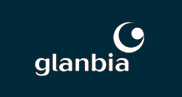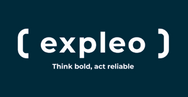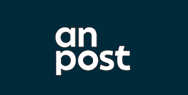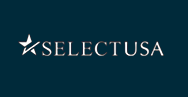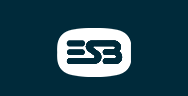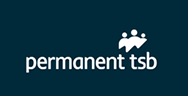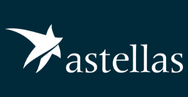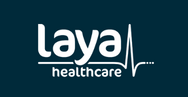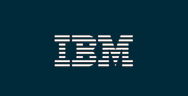 "The Innovation Exchange perfectly captures the spirit of collaboration that lies within the Irish business ecosystem. As a talent development agency, Skillnet Ireland is committed to supporting businesses at both ends of the scale, be that our home-grown SME community to the major multinationals that are vital to our economic wellbeing. Through the Innovation Exchange, and in partnership with Furthr, we are connecting ambitious SME leaders with some of the leading global organisations based in Ireland with the common goal of boosting innovation and competitiveness."
Paul Healy, Chief Executive, Skillnet Ireland