The Innovation Exchange offers technology scale-ups the opportunity to pitch to large corporates looking for digital transformation solutions.  It's a readymade sales pipeline!
How it works
Big benefits for
solutions providers
The Innovation Exchange offers, not just a qualified sales pipeline, but a whole host of other benefits including market intelligence, access to decision makers and the capability to sell into multinationals.
What you get
Qualified sales pipeline
Access to prospective customers
Opportunity to pitch your solution to decision makers
Market intelligence and company insights
Tailor-made training for selling to large corporates and MNCs
Expertise on preparing proposals, pitching and negotiating terms
Large network of innovative companies open to collaboration
Access to The Innovation Exchange Members' Hub
Be part of The Innovation Exchange
If you are in the business of developing digital transformation solutions, and if you are looking to grow your sales pipeline, then The Innovation Exchange is for you.
JOIN TODAY!
Our corporate partners

are looking to collaborate with
innovative solutions providers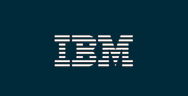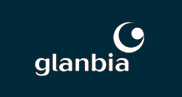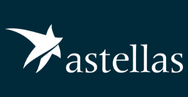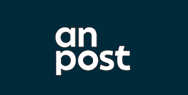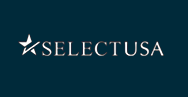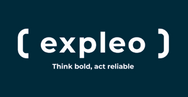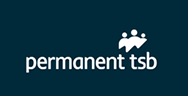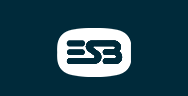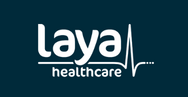 Why SMEs


should get involved
How The Innovation Exchange


has worked for Empeal
Working with
220+ innovative solutions providers
"I strongly encourage indigenous SMEs to consider The Innovation Exchange as a great opportunity to collaborate with leading multinationals. The potential benefits for scaling companies extend way beyond signing a contract. By building the right capabilities, firms can access a qualified sales pipeline and get face time with prospective customers."
Mark Jordan, Chief Strategy Officer, Skillnet Ireland