What's in it for
Corporates_
Accelerating
transformation
Established businesses today are facing disruption, fierce competition and a battle for scarce resources and talent.
Constant innovation is the only way to tackle these challenges head-on.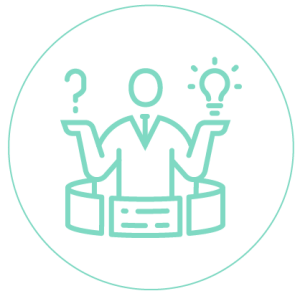 Many large corporates in Ireland have an appetite to work with innovative SMEs to solve digital challenges but find it time consuming and complex to navigate their way to the right providers and the right solutions.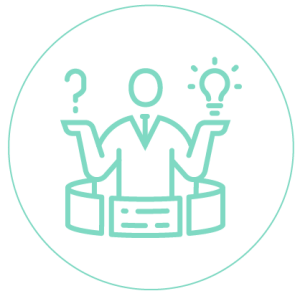 The Innovation Exchange is a marketplace for innovation, where businesses facing digital transformation challenges are connected with innovative, pre-screened SMEs with the talent to help them achieve their ambitions.
Our corporate partners
are looking to collaborate with
innovative solutions providers
































Why Corporates
should get involved
How The Innovation Exchange
has worked for Glanbia
Be part of
The Innovation Exchange |
If you are in the business of developing digital transformation solutions, and if you are looking to grow your sales pipeline, then The Innovation Exchange is for you. Contact info@theinnovationexchange.ie
The Innovation Exchange is delighted to partner with IDA Ireland's Disruptive Technologies Partnering Portal (DTTP)