The report "Bridging the Innovation Divide" presents insights into the importance and performance of innovation within Irish businesses. 
Ireland's innovation ecosystem is evolving to enable open innovation between businesses of different sizes and at different stages of development.  The Innovation Exchange is a unique initiative in Ireland bringing together large businesses with innovation needs and small businesses and start-ups with innovative solutions.
The research summarised in this report should encourage us to be ambitious as well as confident about the potential for collaborative innovation and the willingness of large Irish businesses and growing Irish SMEs to work together to unlock the true potential that innovation can play in business development. 
For further details or to speak to a member of The Innovation Exchange please email at info@theinnovationexchange.ie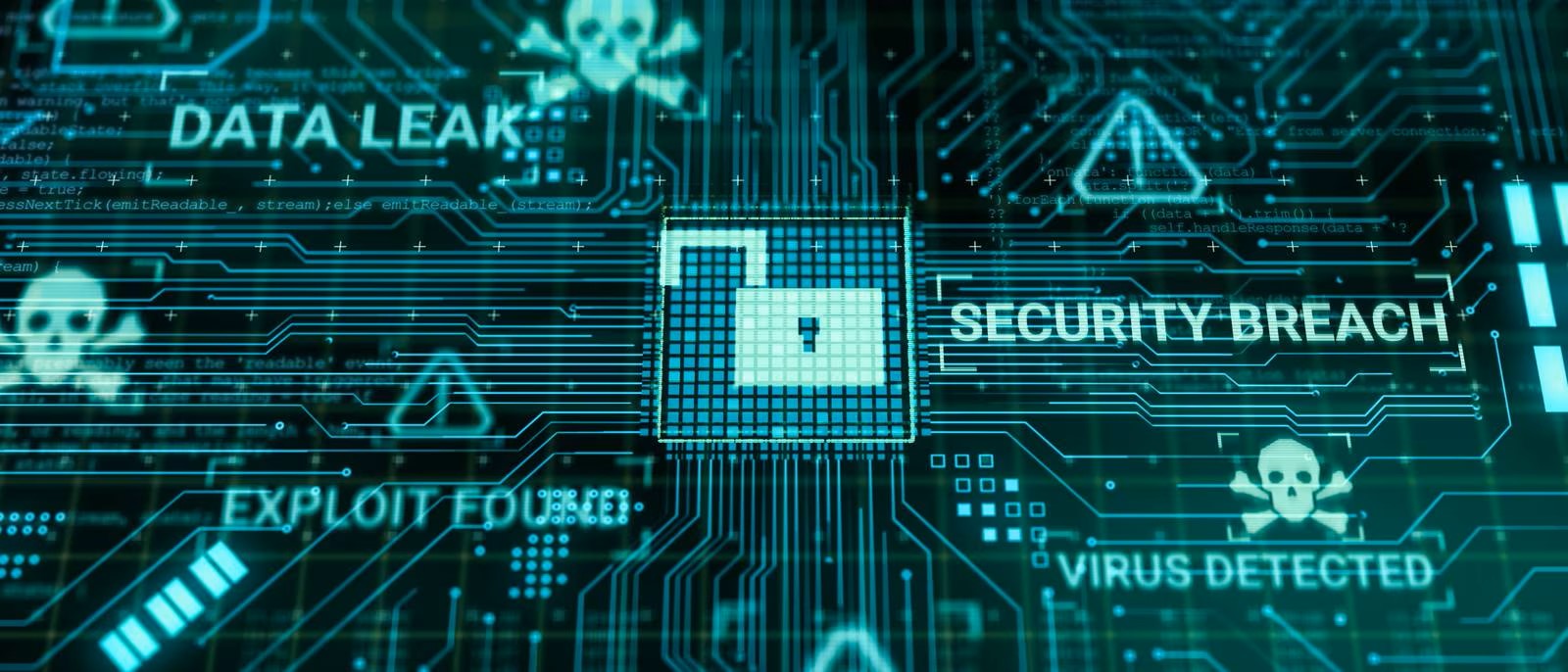 The role and impact of collaboration in corporate innovation in Ireland 2023