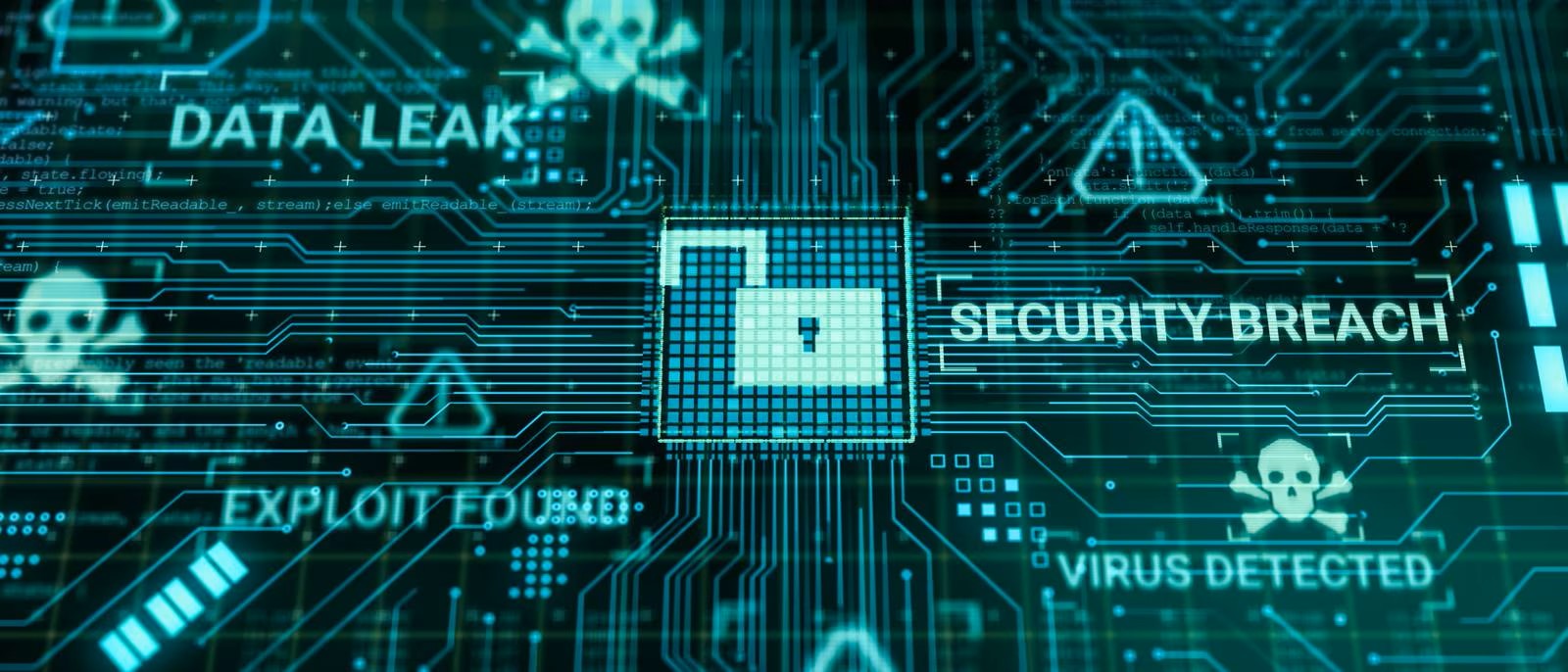 As seen in the Irish Times by Ciara O'Brien Tuesday Sep 12 2023
Most Irish businesses say they understand how important innovation is to their company but a third have yet to put a strategy in place, a new survey has found.
The research, carried out by Amarach Research for the Innovation Exchange, found that cybersecurity, sustainable operations and increasing profitability are among the top concerns, with artificial intelligence and machine learning also among investment priorities for a third of companies.
The main obstacles cited were budget, time and the expertise for implementation. Although 90 per cent of companies said they were open to collaboration with third parties, long procurement processes are a barrier to that for SMEs and large corporations.
'Clear rationale'
Ireland continues to perform above the EU average in corporate innovation, it found, with 80 per cent of large organisations expecting it will become more important to their business in the next one to three years.
But more than a third of large businesses do not have a defined innovation strategy, with some 45 per cent not expecting to have one in place in the short term.
"There is a very clear rationale for why companies need to take an innovation agenda," said Conor Carmody, programme director at the Innovation Exchange. "The threat and the response required to cybersecurity and protection of your business is a key driver of innovation. Also the streamlining of processes … it is all about this move to automate a lot of what's manual at the moment."
Mr Carmody said innovation was not necessarily about the latest and greatest invention or technology, but was more likely to be driven by process changes than product development.
More than 200 businesses took part in the survey, including 46 SMEs that are part of the Innovation Exchange.
"Companies have the day-to-day focus on keeping the lights on, keeping the business going," said Mr Carmody. "People understand that the world is changing. They understand that businesses need to adapt and continue to grow. And the challenge they talk about is where do they find the time, and how do they prioritise those challenges? Then there's the budget piece, and what we found at the Innovation Exchange is not that they must build new products and services themselves, but that collaboration with innovative SMEs and Ireland to have these solutions ready to go is a route that should be considered."
Innovation Exchange
The Innovation Exchange, a collaborative ecosystem that facilitates work between companies and innovators, was established in 2022 to help overcome barriers to innovation. The initiative, which is an initiative of Skillnet Ireland, connects large companies with digital transformation challenges and technology companies that can offer solutions.
"Our focus at Skillnet Ireland is on driving business success and enabling innovation within both multinationals and SMEs," said Skillnet Ireland's Mark Jordan, chief strategic officer. "The Innovation Exchange has been very powerful in doing exactly that, by connecting large firms seeking business solutions with SMEs that can provide them. This will add greatly to driving innovation across a wide range of areas including digitalisation, climate and advanced manufacturing."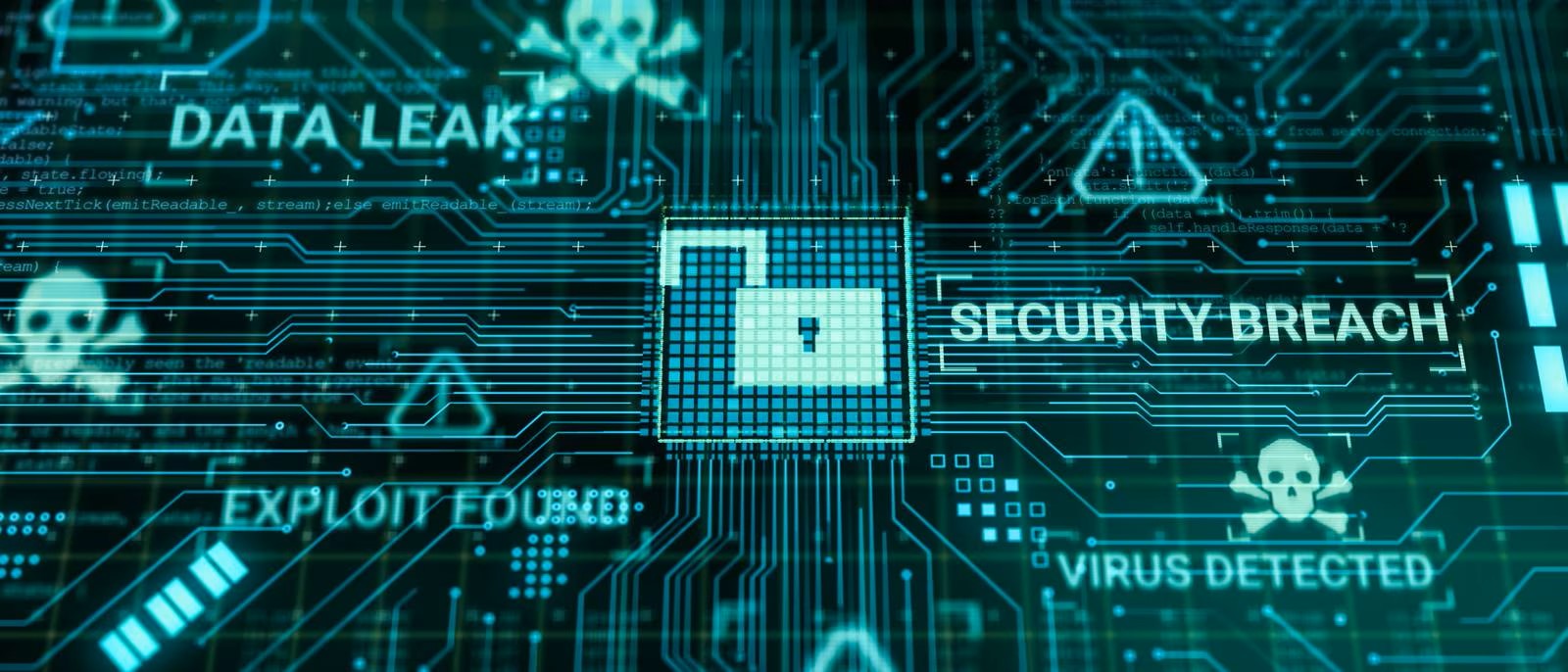 The role and impact of collaboration in corporate innovation in Ireland 2023